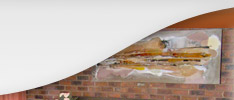 Attractions

Contact us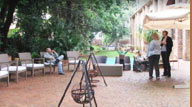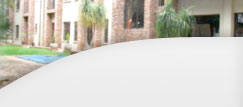 Attractions
Birchwood

Birchwood is South Africa's largest independ hotel & conference centre capable of hosting over 5000 delegates at once. 10 minutes from Oliver Tambo International Airport and accessible from 3 major highways
Benoni Lake Golf Club

One of the four large expanses of water that form a chain through this East Rand municipality is known as Middle Lake, and it is on the shores of this lake that the Benoni Lake golf course is found.
Carnival City

Premier gambling destination, Johannesburg's light fantastic, a glittering festival for the senses, a thrill a second, a wonderland of games where fun comes in every shade of a neon rainbow.
East Rand Mall

East Rand Mall is situated 7km away from OR Tambo Airport. The Mall includes all of South Africa's Major Chain Stores and a host of smaller specialised stores.
Emperors Palace

Emperors Palace Hotel Casino Convention Resort combines timeless classical elegance and sheer excitement.
Gold Reef City

Just a few kilometres from Johannesburg lies the uniquely South African Gold Reef City. With its magnificent Theme Park, Casino complex and exciting tours.
Hector Pieterson Memorial

Hector Pieterson, age 13, was one the first students to be killed during the 1976 Student Uprising in Soweto. He has since become a symbol of youth resistance to apartheid. The memorial to Hector Pieterson was erected in the early 1990s and is situated in Khumalo Street, a few hundred meters from where he was shot.
Summer Place Wedding & Conference Venue

Situated in the heart of the East Rand, just a stone's throw away from Oliver Tambo International Airport, Summer Place is fast becoming on of Gautengs favourite Wedding & Conference venues. Close to all major amenities, it provides service of a world class standard and can handle everything from your dream wedding to large corporate functions and events
Walter Sisulu National Botanical Gardens

This Botanical Garden was founded in 1982, but has been a popular venue for outings since the 1800's.