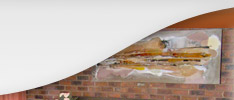 Attractions

Contact us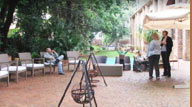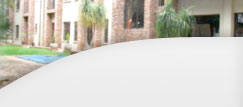 Contact
Information
Address:
24 Vrey Street
Beyerspark
Boksburg
1459
Contact Numbers:
Tel: +27 11 918 9413
Cell: +27 83 453 8440
Fax: 086 516 6442
email: info@24onvrey.co.za
eMail:
GPS Co-ordinates:
S26.180624
E28.274734


Directions:
Following the N12, take the R21 turn-off in the direction towards Boksburg.
After approximately 700 metres turn left onto North Rand Road.
East Rand Mall should be on your right-hand side.
Continue down North Rand Road for approximately
3,3 km.
Turn right into Bartlett Road.
Turn left into Griesel Road, continue straight and take
left fork.
The road ends in Vrey Street. Turn left onto Vrey.
24 ON VREY is directly on your right-hand side.